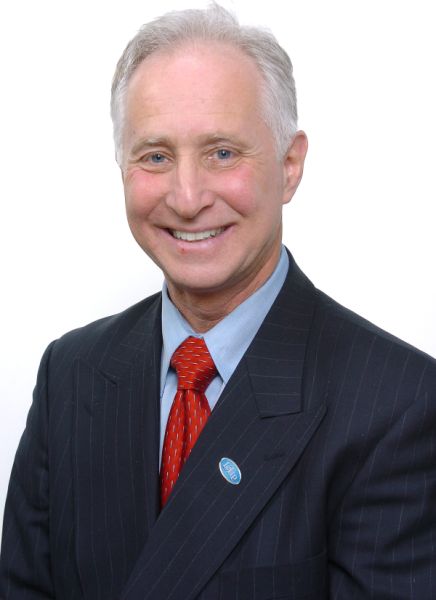 All Things Real Estate: Buy Now or Wait for Prices to Go Down? – Business
This is a question that more and more people are asking me and for most situations the answer is that it all depends on your specific and particular financial, life or family situation. But for some, the answer could be categorically and a resounding "NO".
Reason # 1 is that there is a correlation between the prices you will pay for a property and the interest on your mortgage when you go to buy. However, this will be determined by your monthly PITI costs (principle, interest, taxes and insurance), excluding sudden repairs or emergency situations.
Because our housing stock and interest rates are at their lowest in 50 years and demand is at their highest for 50 years, prices have soared to rates never seen by the buying consumer. While some are still looking for homes to buy, there is a segment that has dropped out due to
price increases that have pushed and forced them out of the qualifying range or that become
more concerned that they may arrive too late at the top of the market.
Here are my thoughts on these very troubling times and for what some see as precarious, uncertain and difficult. It all depends on how you perceive and approach your individual and personal situation with a plan. You know you always hear me warn that "if you fail to plan, then you most certainly plan to fail".
Waiting for the market to drop or the worst-case scenario to collapse as some are predicting is in my opinion no different from what some are saying about the pros and cons of our vaccines and we all know that without taking sides. in this column. But keep in mind that polio wouldn't have been eradicated if it hadn't been for the vaccines and everyone getting vaccinated! So for those who are waiting, considering dropping out or have already dropped out, my professional advice is to get over it.
Here are my reasons and thoughts on this market. All you need to do is calculate at current interest rates what your maximum PITI is with whatever cushion you feel necessary to add for repairs or sudden emergencies, then calculate your monthly "nut" of costs. So this is the amount that you feel comfortable sticking with as the maximum spend. But I've always told my clients to go a little higher because some sellers might be willing to lower their asking price because they've been overpriced for weeks or even months. Look, timing is all about luck and you could be in the right area at the right time to score your first or second home, maybe? It's much better to try and fail than to fail nothing, right?
Now calculate how many you would like and hope for and pray that the market prices go down, say, 5% to 10% or more, which I seriously doubt for 2021 and maybe until 2022. Let's just say that the interest rates fall. from 0.25 to 1% or more over time, reducing our current demand and causing asking prices to decrease. Then figure out what your costs would be with higher rates, and then you can determine whether or not waiting would be the most beneficial and prudent route to take.
For some, it can make a lot of sense to wait for different reasons: your job or business might not be doing as well now and might not even exist in a few years due to layoffs, pay cuts, and the technology that will also eliminate your post. such as business takeovers and reducing job duplication, reducing labor costs. Of course, separation or divorce could, unfortunately, also be in the cards.
But on the other hand, it could be much more expensive to wait, even at today's higher prices. The increase in property taxes over the next five years due to higher interest rates over time will cost you much more over a 15 to 30 year period than the "supposed" reduction in prices due to the rates. higher interest rates, lowering demand.
Here are some links to articles that will give you more information on market trends, things to know, and business information:
https://www.investopedia.com/articles/mortgages-real-estate/08/home-seller-mistakes-selling-house.asp
https://realestate.usnews.com/real-estate/articles/the-homebuying-strategy-you-havent-heard-of-going-off-market
https://www.cnn.com/2021/07/12/homes/us-real-estate-market-not-buying-a-home-now-feseries/index.html
Online review statistics to know in 2021
https://www.superoffice.com/blog/customer-experience-statistics/
Philip A. Raices is the owner / broker of Turn Key Real Estate @ 3 Grace Ave Suite 180 in Great Neck. He has 40 years of experience in the real estate industry and obtained
designations as a graduate of the Institute of Real Estate Agents and also as a licensed international specialist in property.
For a "FREE" 15 minute consultation, an analysis of the value of your home or to answer your questions or concerns, he can be contacted by cell: (516) 647-4289 or by email: [email protected] mail (ordinary
mail) him with your ideas or suggestions on future columns
with your name, email and mobile number and he will call you or
send you an email back.