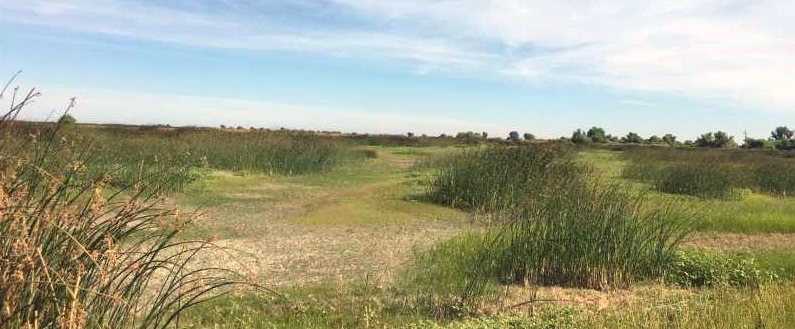 CDFW News | CDFW Seeks Recommendations for Northern San Joaquin Valley Wildlife Areas
CDFW Seeks Recommendations for Northern San Joaquin Valley Wildlife Areas
The California Department of Fish and Wildlife (CDFW), along with the US Fish and Wildlife Service (USFWS), will host an online outreach meeting for licensed hunters to gather feedback and recommendations regarding hunting programs in the north of the San Joaquin Valley. The meeting will include updates on habitat conditions and water availability for wetlands during the current drought.
State lands to be discussed include the Volta, Salt Slough, China Island, Gadwall, Widell/Ramaciotti and Mud Slough units of the Mendota and Los Banos Wildlife Areas. Federal shelter staff will also be available to talk about the Merced National Wildlife Refuge, including the Lone Tree Unit, as well as the San Luis National Wildlife Refuge, including the Kesterson, Blue Goose, East and West Bear Creek, and Freitas units.
The meeting will be held using Microsoft Teams from 4-6 p.m. on Friday, September 2, 2022. Please email Sean Allen at [email protected] for a link and instructions on how to submit feedback and questions.
Each year, the CDFW provides licensed hunters with the opportunity to comment and make recommendations on public hunting programs, including expected habitat conditions in Type A Wildlife Area hunting areas, through through public meetings and sensitization.
Media Contact:
Ken Paglia, CDFW Communications, (916) 825-7120