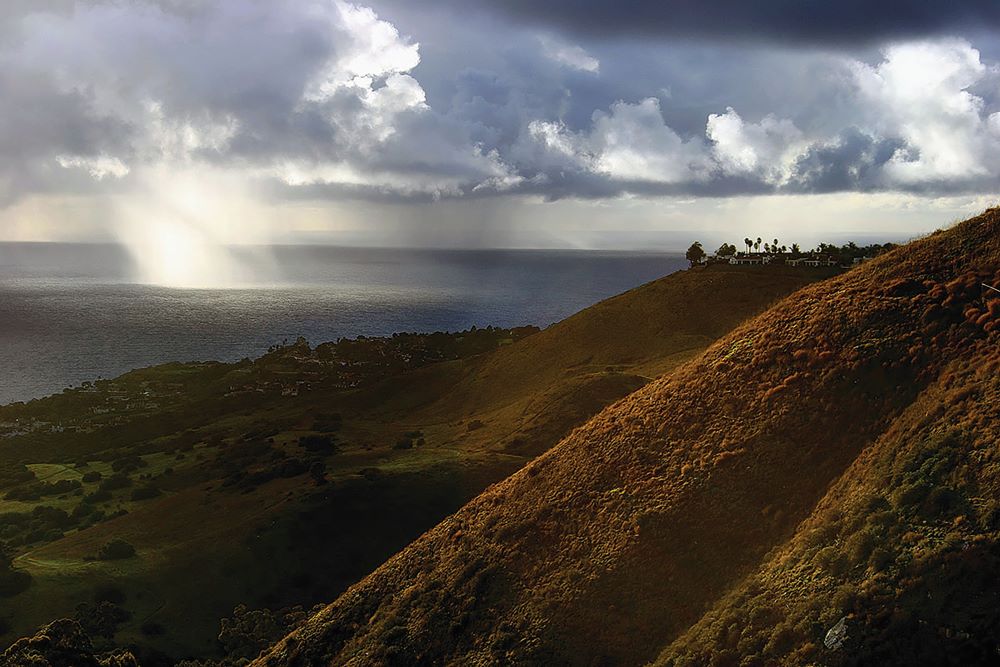 CDFW News | The Wildlife Conservation Board funds environmental improvement and acquisition projects
The Wildlife Conservation Board funds environmental improvement and acquisition projects
At its quarterly meeting on May 26, 2022, the Wildlife Conservation Board (WCB) approved approximately $52.93 million in grants to help restore and protect fish and wildlife habitat throughout California. Some of the 33 approved projects will benefit fish and wildlife – including some endangered species – while others will provide public access to important natural resources. Several projects will also demonstrate the importance of protecting working landscapes that incorporate economic, social and environmental stewardship practices that benefit the environment, landowners and the local community.
Funding for these projects comes from a combination of sources, including the Habitat Conservation Fund and voter-approved bond measures to help preserve and protect California's natural resources.
Funded projects include:
A $5.95 million grant to State Coastal Conservancy (SCC) for a cooperative project with Save the Redwoods League, National Park Service, Ocean Protection Council, US Fish and Wildlife Service (USFWS), and Cal Trout to restore connectivity floodplain and riparian habitat and build accessible public access facilities on private land known as Old Orick Mill, located one mile northeast of Orick in Humboldt County.
A $1.03 million grant to Ducks Unlimited, Inc., for a cooperative project with the California Department of Fish and Wildlife (CDFW) to restore 2,157 acres of wetlands and 189 acres of nesting habitat in uplands for the benefit of migratory birds in the Honey Lake Wildlife Area in Lassen County.
A $1.11 million grant to the California Waterfowl Association for a cooperative project with CDFW and USFWS to restore 458 acres of wetlands and 20 acres of upland nesting habitat to benefit birds migrants at the Grizzly Island Wildlife Sanctuary in Solano County.
A $4.83 million grant to the City of Rancho Palos Verdes for a cooperative project with the USFWS, Palos Verdes Peninsula Land Conservancy, and Los Angeles County, and acceptance of a chapter grant 6 from the USFWS with approval to sub-grant these federal funds to the city to acquire approximately 96 acres of land for the protection of wildlife and endangered species habitat and wildlife corridors, and to provide potential future wildlife-focused public use opportunities in the town of Rancho Palos Verdes in Los Angeles County.
A grant of up to $15.5 million to the Mountains Recreation and Conservation Authority for a cooperative project with CDFW, the Natural Resources Agency, USFWS and CSC to acquire approximately 385 acres of land for the protection of upland and lowland habitat consisting of wetlands, vernal pools, marshlands, arroyos, and coastal sage scrub that support nationally and federally endangered species, and for providing potential wildlife habitat preservation, restoration and management, wildlife-focused education and research, and compatible public uses, located in the towns of Costa Mesa and Newport Beach in Orange County.
For more information about the WCB, please visit wcb.ca.gov.
###
Media contacts:
John Donnelly, Wildlife Conservation Council, (916) 445-8448
Amanda McDermott, CDFW Communications, (916) 738-9641
Photo: Courtesy of Palos Verdes Peninsula Land Conservancy by Jerry Kotler.