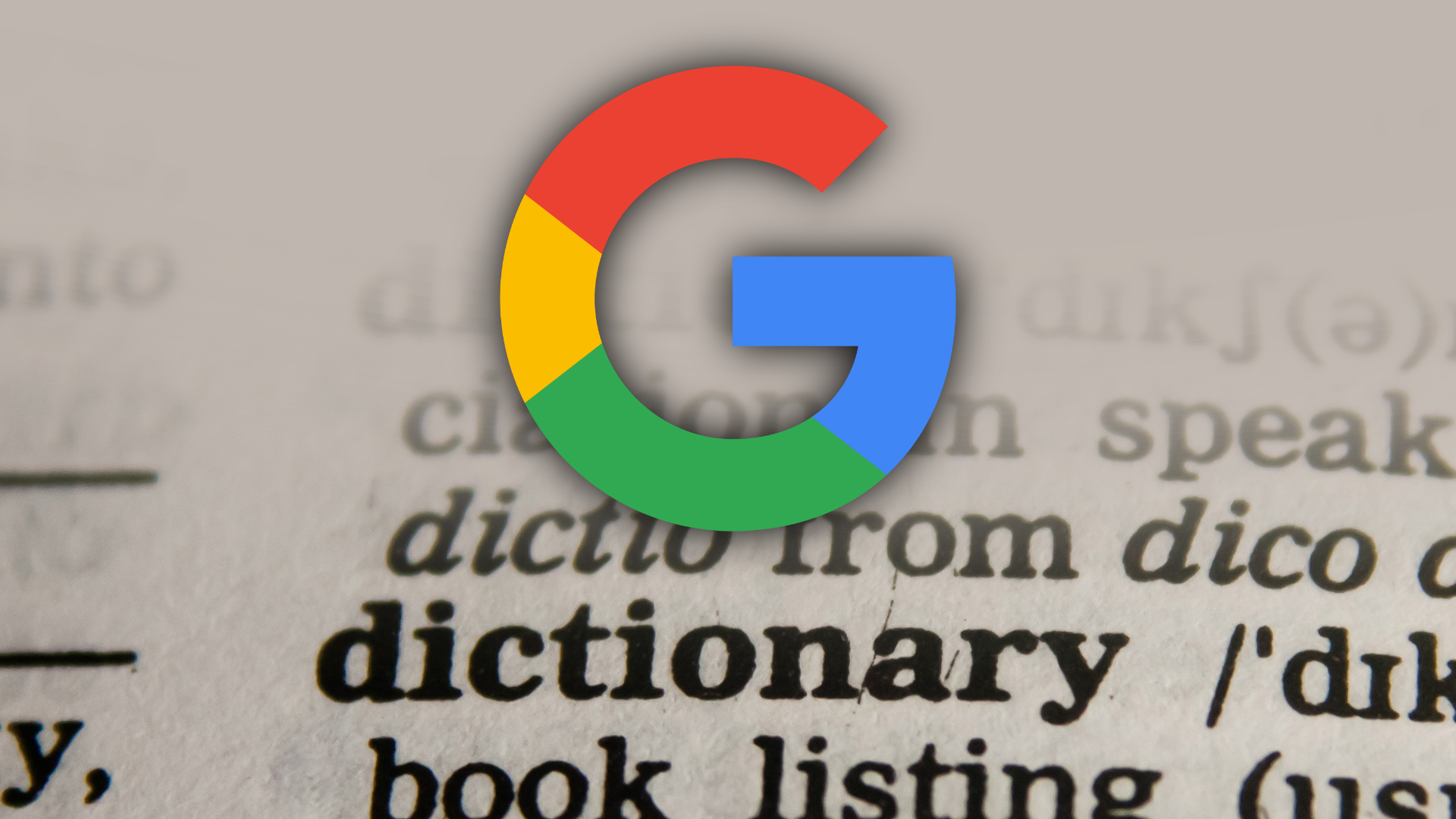 Google Search has a new tool to help you expand your list of vo … voca … words you know
What is this word book that is not a thesaurus?
Google has found a way to send you a newsletter without emailing you or even passing out flyers. And it's all in the effort to improve your vocabulary – there! I understood at the end.
Specifically, you can now sign up to learn more about a new word every day from the Google Search Dictionary Knowledge Graph. From your phone, just launch a query to define any word – let's just say define: android – then tap the bell icon in the upper right corner of the box.
Just like with your Google News Alerts, you'll see a notification every day letting you know about an English word you might not have heard of and what it means. Other languages ​​may be available in the future.
This isn't the first little treat Google has put in its search engine this month – check out its guitar tuner!
Google Home returns as a truly exciting smart home platform
The New Name of Google's Smart Home Developer Tools and Platform
Read more
About the Author