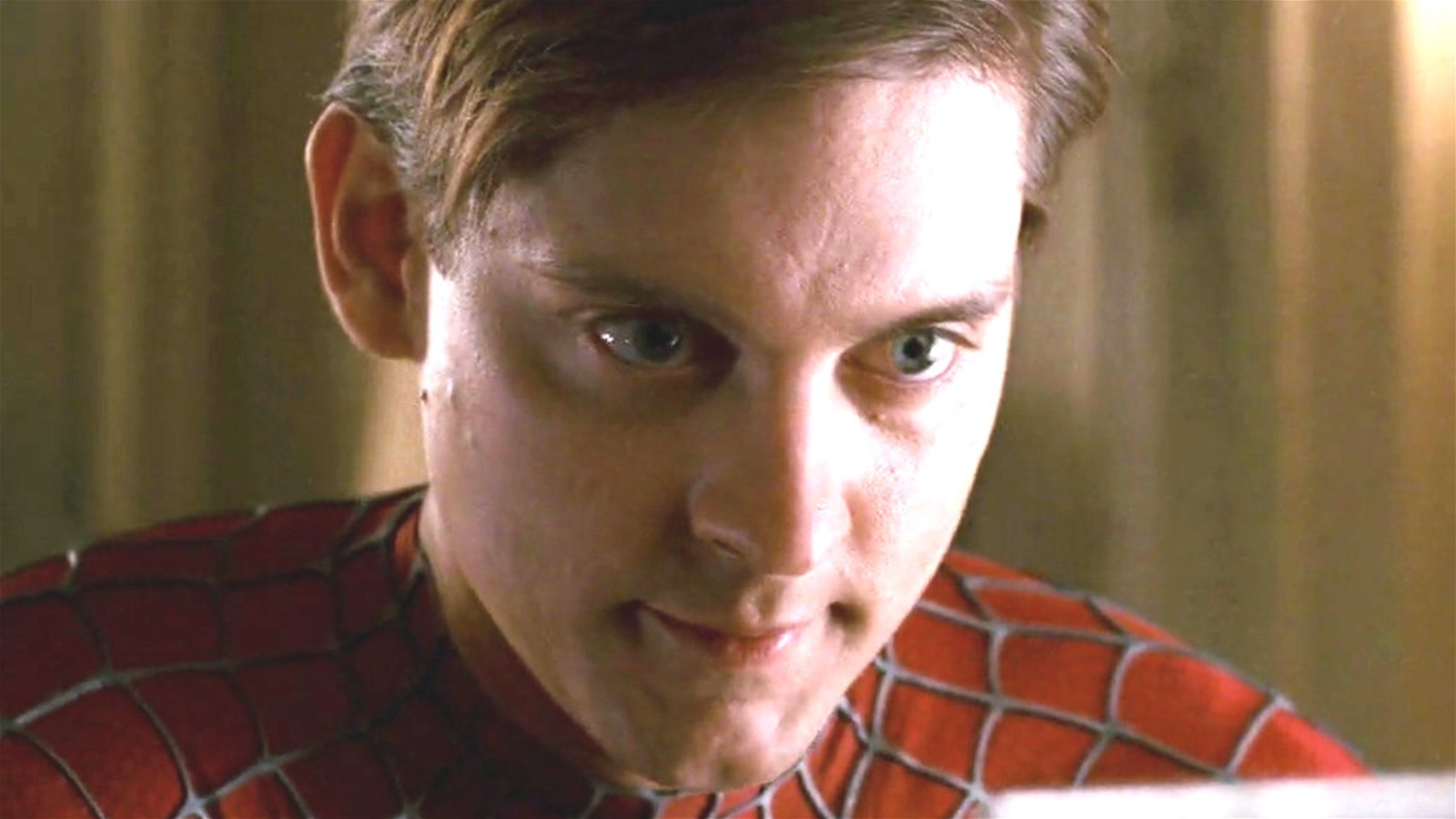 Here's who played the best Spider-Man
[ad_1]
Tom Holland's take on the web-slinger is not without strengths, from his first big fight scene in "Captain America: Civil War" to the high-octane rescue scene in "Spider- Man: Homecoming ". But when it comes to memorable moments, Raimi's Spider-Man trilogy has the rhythm of the MCU version.
We could talk about kissing upside down in the rain with Mary Jane and stop there. It's not just an iconic moment for Spider-Man but for the cinema more generally. But why stop there when there are so many scenes to choose from? Uncle Ben's immortal words on power and responsibility; the death of Norman Osborne; as cringey as they can be, the emo Peter dance moves; all of these and more have remained in our collective memory for good reason.
For many fans, however, the train fight against Doc Ock culminating with Peter saving the runaway subway takes the cake. Den of Geek even dubbed it "the greatest fight scene in superhero cinema." When the official Spider-Man subreddit asked for fan-favorite movie scenes, they were quick to highlight this scene, with one user calling it "Not only my favorite Spider-Man scene but one. of my favorite scenes from Spider-Man in general. " Part of what makes the scene so powerful is the way Peter's fellow New Yorkers bring him back, unmasked, on the train. "When the crowd prevented him from falling in Spider-man 2 when he saved the train, and a guy yelled 'he's just a boy', he was the best spider man for me another Reddit user wrote.
[ad_2]