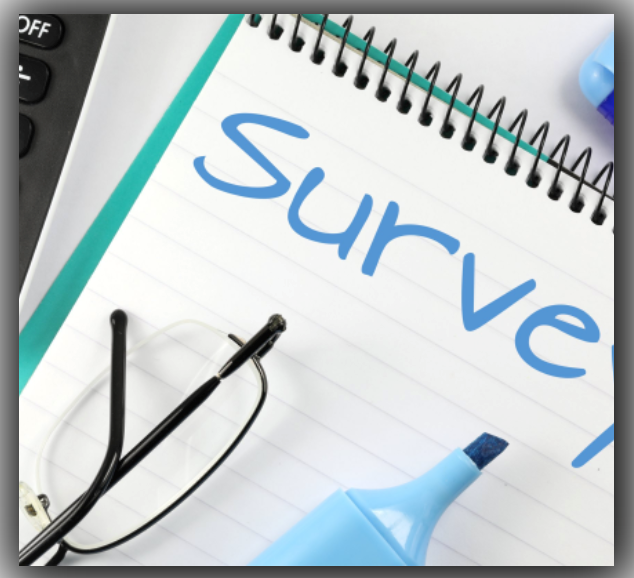 Knock, Knock: Business of the City, Employer Data Survey Ready to Go
'What we're doing is getting a full, street-level account of who's here from our businesses,' says city official
Barrie business owners should soon be ready for a teenager with a clipboard at their front door.
The city's second business and employer data survey will take place from May through August, creating a comprehensive list of Barrie workplaces operating in employment and commercial areas.
A team of trained summer students canvassing door-to-door should be on the sidewalk in a few weeks, said Stephannie Schlichter, the city's director of economic and creative development.
"What we're doing is getting a full, street-level account of who's here from our businesses," she told Barrie councilors Monday night, "and validating who's here, (their) employees and obtain basic data that allows us to understand as we enter year-over-year employment growth, trends, types and uses in our industrial and commercial area .
"It (the survey results) supports economic development functions, it supports planning functions, transit and some other city departments as we look at some of our decision-making" , Schlichter added.
The data collected in 2021 serves as a reference year. Last year, more than 4,300 companies were visited with a response rate of 72%.
As future surveys are completed, the city will monitor economic trends, support business retention, inform planning data, forecast infrastructure needs, and assist with transportation planning.
Some data will also provide the public and stakeholders — Chamber of Commerce, Business Improvement Association (BIA), Tourism Barrie — with a business directory and valuable supply chain information.
Like last year, the 2022 survey will focus on employment and business locations, but will not include home-based establishments. Strategies to include home-based businesses will be explored in the future.
All information received from businesses will be entered into the ArcGIS Field Maps application, which is supported by the city's IT department.
If necessary, summer students will gather information through additional online research and telephone interviews. A link will be shared on social media platforms and shared with community partners for businesses that wish to provide their information themselves. Students will then follow up with these companies to complete the missing data.
Participation in the survey is voluntary, so companies can opt out or choose to answer only some of the questions.
Any public information — company name, location and general contact details — will be used to create a business directory and the remaining information will be published in aggregate form where appropriate.
Schlichter said the goal is to make some of the preliminary data available to Barrie advisers in September.
For more information, visit investbarrie.ca/beds2022.