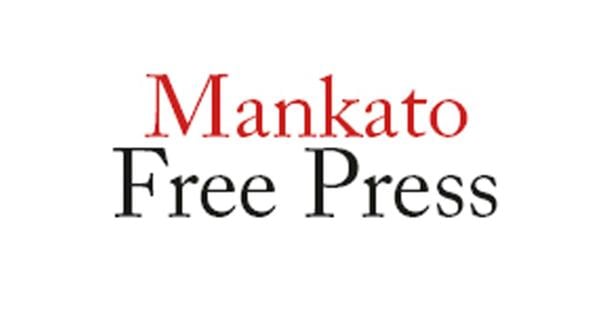 Mankato Area Foundation Launches Nonprofit Directory | Local News
MANKATO – The Mankato Area Foundation has rolled out a new nonprofit directory.
The online directory is designed to serve as a resource for donors and funders by providing comprehensive, searchable information about nonprofits in the region, according to a MAF press release.
Using GuideStar, a national nonprofit database of IRS-recognized tax-exempt organizations, the foundation has compiled a list of nonprofits in Blue Earth and Nicollet counties. . The directory contains the organization's name, contact information, website and a brief explanation of its mission.
Organizations were also categorized according to their focus areas, such as arts and culture or health and social services. Categories allow individuals to search for nonprofits based on their interests.
"This directory is the first of its kind, locally, and goes beyond affiliation or membership to include nonprofits working in our region," said Nancy Zallek, President and CEO. , in a press release.
The directory aims to raise awareness of the various non-profit organizations working in the communities of the region and the work they do. The directory can be accessed through the MAF website or at: https://mankato.fcsuite.com/erp/donate/list/directory.
For questions about the directory or inclusion in it if your organization is missing, contact Tricia Lewis at [email protected].