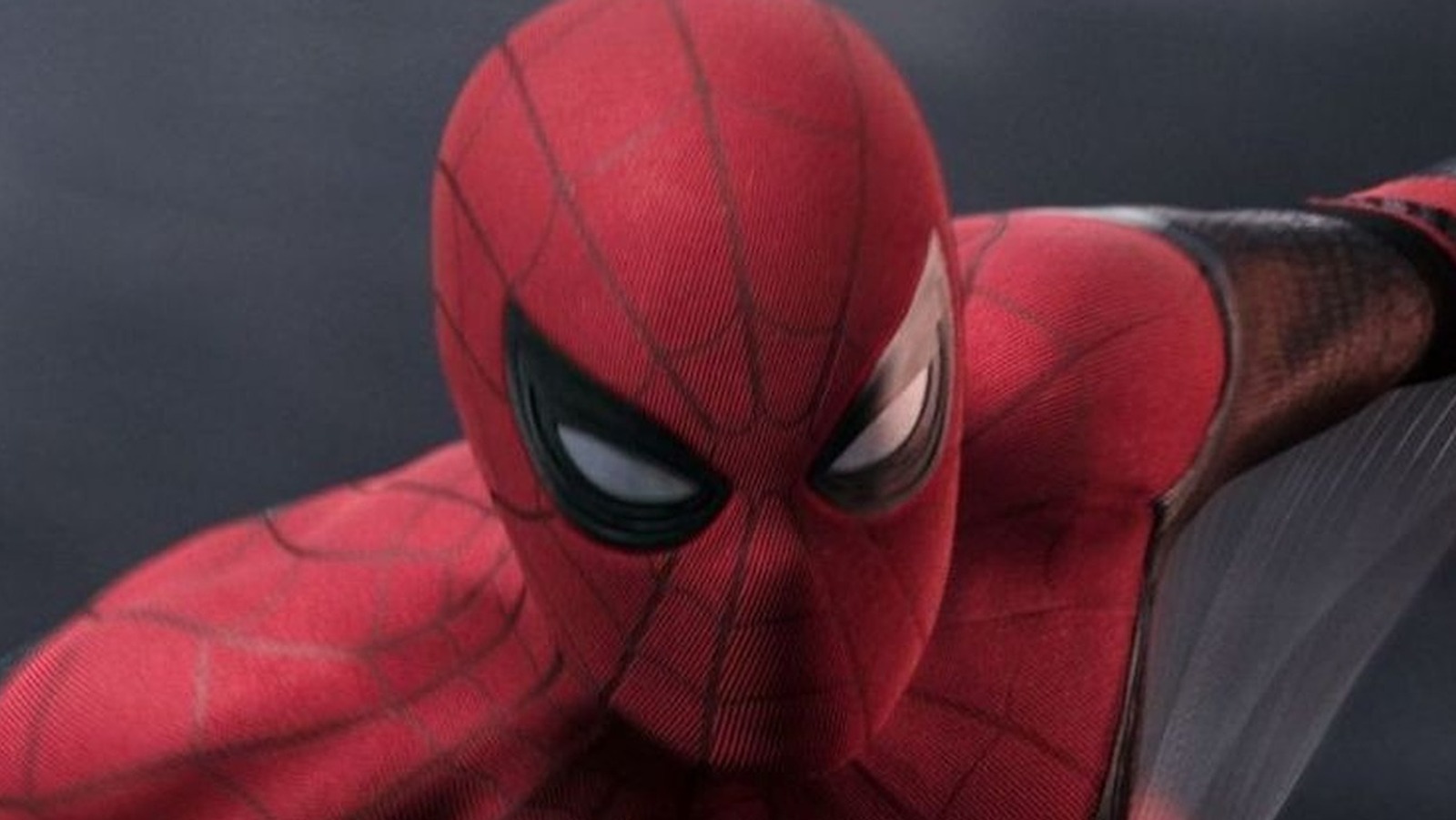 Movies and TV shows that have passed through the generations
[ad_1]
Created by Harold Ramis and Dan Aykroyd, "Ghostbusters" was the highest grossing film of 1984, directed by Ivan Reitman and starring the two creators alongside Bill Murray, Ernie Hudson, Sigourney Weaver and Rick Moranis. The story follows four average Joes who discover a hidden world of ghosts and battle the supernatural using specially designed equipment and the Ecto-1, a reused hearse. One of the most beloved comedies of the '80s, it earned a sequel in 1989 which was not as successful but helped start a franchise that led to a pair of animated series and a variety toys and related goods.
Sony's many attempts to revive the franchise with a third film never came to fruition, but a 2016 relaunch directed by Paul Feig and starring Melissa McCarthy, Leslie Jones, Kate McKinnon and Kristin Wiig was a box office dud and with the public. But just five years later, the studio tried it again and the results were the opposite, as a new generation of young heroes rose up to stop a new dawning evil. And joining them in the film's finale were none other than the original four Ghostbusters: Ray Stantz (Aykroyd), Peter Venkman (Murray) and Winston Zedmore (Hudson), and in a climactic emotional moment, Egon Spengler's ghost, as portrayed by a CGI recreation of the late actor Harold Ramis.
While the three surviving actors had also appeared in "Ghostbusters: Answer The Call," they were new characters and nothing more than glorified Easter eggs. In the 2021 film, however, it was a true union of two generations of Ghostbusters.
[ad_2]