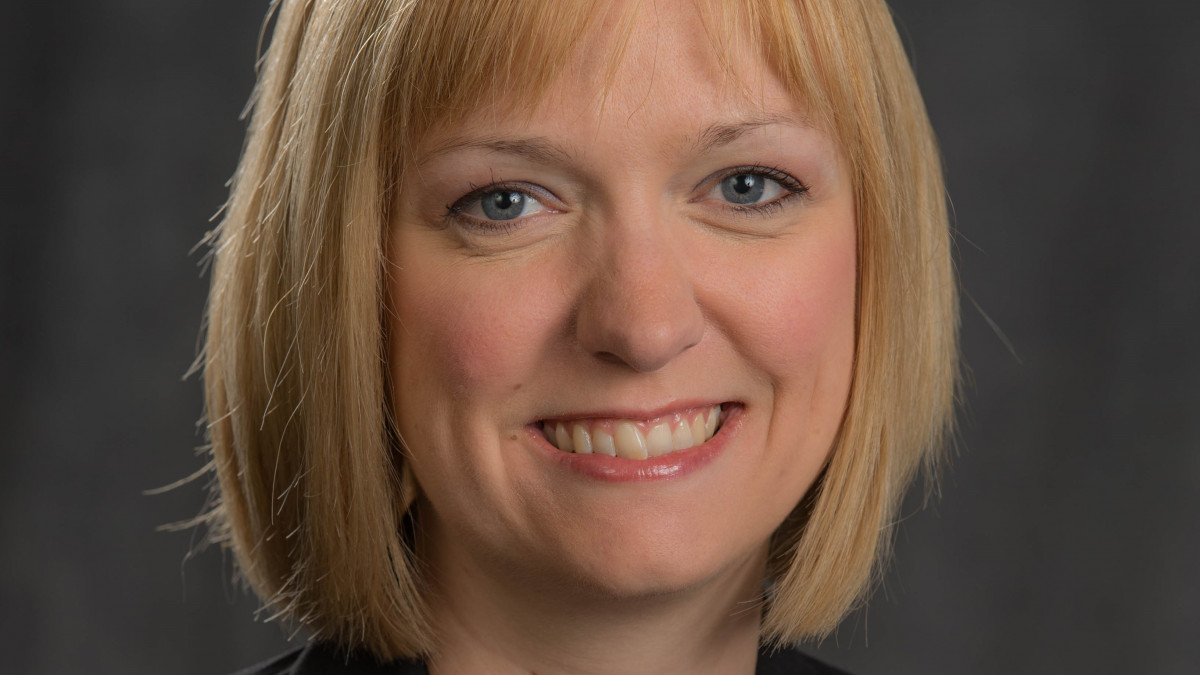 Native Hoosier Returns to Head of Enrollment Management at DePauw
[ad_1]
Mary Beth Petrie, Dean of Admissions at Lawrence University, will return to her native Indiana to join DePauw University as the new Vice President for Enrollment Management on August 1.
His appointment is the result of nationwide research assisted by Chuck O'Boyle, DePauw's higher education research lawyer.
Petrie grew up in LaPorte, received her BA from St. Mary's College in Notre Dame, and received an MBA from Butler University, where she worked as Associate Director of Admissions for eight years before moving to Lawrence in Appleton. , Wisconsin, in 2012.
President Lori White said Petrie's experience at Lawrence – as DePauw, a liberal arts institution – enables her to meet the challenges that registration management professionals face in an era of declining population. traditional college-age students, especially in the Midwest.
"Beth is fully capable of expressing the immense value that a liberal arts university offers to young students who want to be leaders of our country and our world, based on her own changing academic experience. their life in a liberal arts college and their successful years in strategically positioning private universities in the Midwest, "White said. "I expect that many students who are weighing their options will witness his enthusiasm for the liberal arts and sciences and recognize that DePauw is the place for them."
Petrie said, "Growing up in Indiana, I have always known DePauw through his proud and successful alumni. I am delighted with the student-centered approach to education and the commitment to integrity, diversity and inclusion. DePauw's "Unusual Commitment to the Liberal Arts" mission is of particular interest to me because I believe the liberal arts are key to the future of education and to solving global challenges. I am delighted to join Dr White's team and be a part of DePauw's future success.
White expressed his gratitude to Terry Cowdrey, Acting Vice President of Enrollment Management, who served in the first year of his presidency and will continue to do so during the transition.
"With the highest number of applicants in DePauw's history and an exceptional class of 2025, along with an exciting new strategic plan on the horizon, DePauw has a solid foundation to build on. We welcome Beth to the Tiger family! said Blanc.
[ad_2]