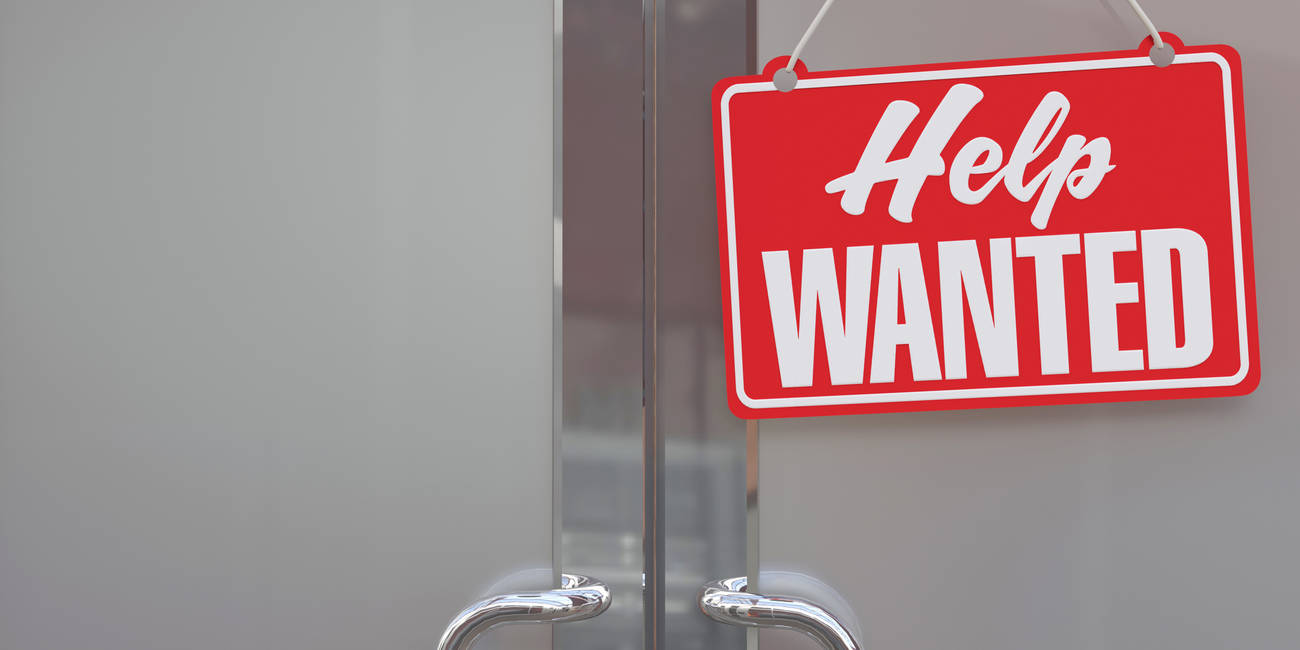 Pentagon wants to push digital and AI onto the battlefield • The Register
The United States Department of Defense has created a Chief Digital and Artificial Intelligence (CDAIO) position that is expected to encompass three existing leadership offices and develop advanced combat capabilities.
"The department has made significant strides in unleashing the power of its data, harnessing artificial intelligence (AI) and delivering digital solutions for the Joint Force," read a DoD memo. [PDF] released Wednesday by Assistant Secretary of Defense Kathleen Hicks.
"Yet stronger alignment and timing is needed to accelerate decision advantage and generate advanced capabilities for our fighters," she added.
The newly created role will report directly to the Assistant Secretary of Defense and, upwards, to the Secretary of Defense. The successful candidate will serve as the department's senior official, responsible for what Hicks said the department has made progress: strengthening and integrating data, AI, and digital solutions.
The position effectively creates a new layer above the current Joint Center for Artificial Intelligence (JAIC), the Digital Defense Service (DDS) and the Chief Data Office (CDO), who will report to the CDAIO instead of the Secretary to defense.
"Rather than thinking of it as a layer of management, we think of it as a change in organizational construction," a senior defense official told a defense-centric media outlet. Federal Information Network. The official told reporters that the current structure is ineffective due to a lack of integration between the entities mentioned above.
Senior Advisor to Under Secretary of Defense James Miter has the chance to create the plan to achieve initial and full commissioning by January 15 next year, with the goal of being fully operational from here June 1, 2022.
No word was given on why the team was moving so fast, but the U.S. government isn't the only organization making changes to its cyber and AI-related defense structure. Earlier this month, the head of UK Secret Military Intelligence Agency Section 6 (MI6), Richard Moore, delivered a rare speech in which he said that "the changing nature of the threats we face demands a greater degree of openness on the part of a modern intelligence service. agency."
Moore argued that the organization must seek more collaborations to meet security needs, disrupting MI6's secretive and mostly internal culture. Moore also described threats from China, Russia and others, relying on digital and secret tactics to strengthen their influence. ®