Reggae Festival Guide Magazine and Online Directory of Reggae Festivals Hip Joint Talent Now Accepting Reservations and Offers for Big Mountain & Mighty Mystic
Hip Joint Talent Now Accepting Reservations & Offers For Big Mountain & Mighty Mystic
20 October 2021
Latest Reggae News
---
Hip Joint Talent is now accepting
holds and offers for
Big Mountain & Mighty Mystic
The Great Mountain Freedom tour
ft. Internationally renowned Reggae group
Big mountain
January 16 – March 22, 2022
Big Mountain is BACK internationally music scene with the release of their 8th album FREEDOM, produced by
Grammy Award-winning engineer Delroy "Phatta" Pottinger anchor studios.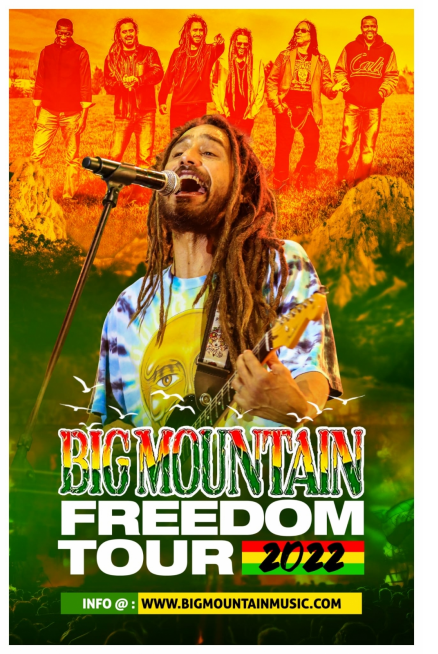 Recorded in Kingston, Jamaica, all 12 songs
on the album are musically diverse with flavors of roots reggae, dancehall, reggaeton,
Afro-pop and Latin.
From the title song Freedom is not free To Sacred love,
Hear that sound
and Love is your culture, the album celebrates freedom and love in a time of pandemic when lockdown and isolation have become "normal" news.
For more information,
Please see the big mountainPRESS KIT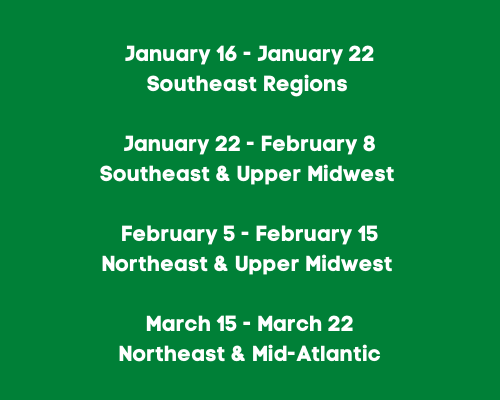 MYSTICAL POWERFUL
Book now 2022
Album and festival release dates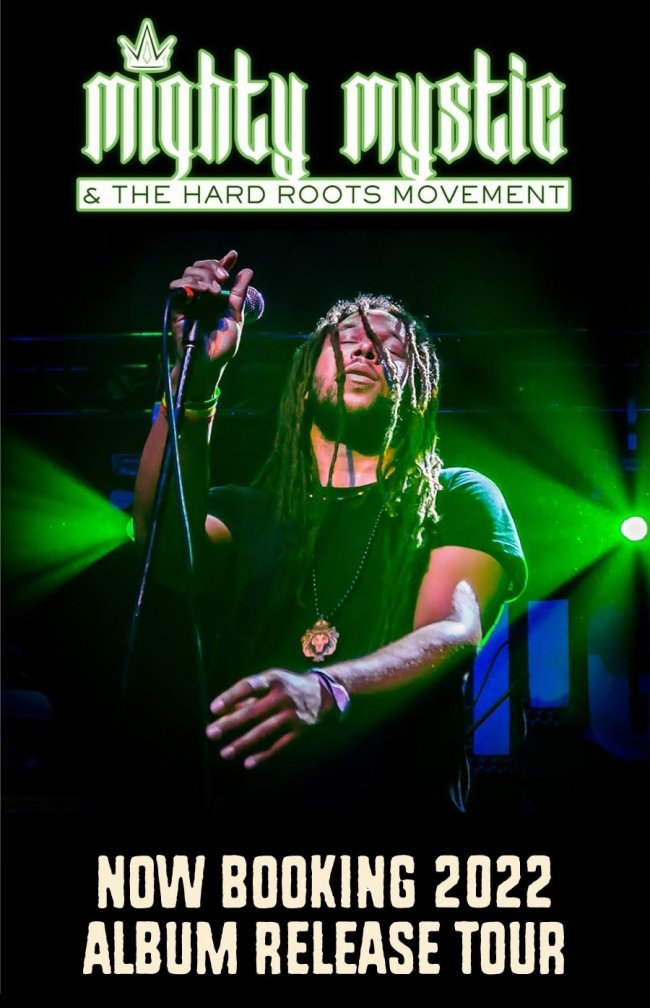 Word got out and the fans and critics all say
MYSTICAL POWERFUL is one of the most electrifying reggae artists
on stage. Get a dose of
The reggae brand of MIGHTY MYSTIC "high-flying, diving on stage"!

If you are interested in making an offer or booking, contact [email protected]

---
---
---