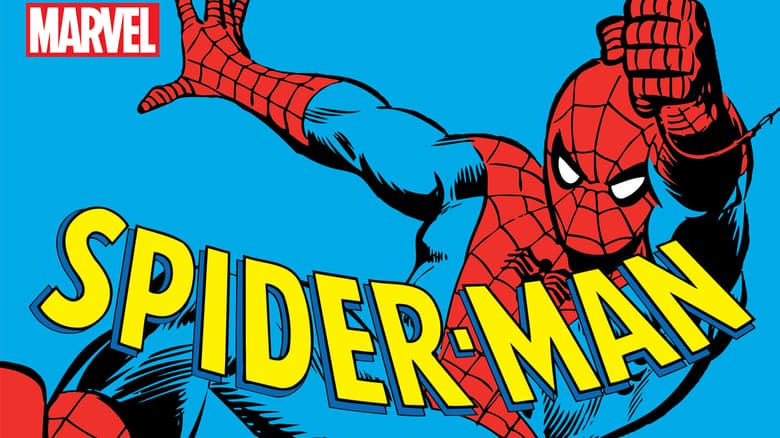 'Spider-Man: A History and Celebration of the Web-Slinger, Decade by Decade' gives Wall-Crawler's full biography
From the comics to the big screen and beyond, Spider-Man has delighted fans for generations. Since bursting onto the scene in 1961, in the pages of AMAZING FANTASY #15 by Stan Lee and Steve Ditko, the world's most famous wall-crawler has captivated the world, starring in millions of comic books, over twenty different films and animated series, numerous hit video games and a Broadway show, as well as appearances in countless other media.
To celebrate its illustrious and expansive history, Spider-Man: A Decade-by-Decade History and Celebration of the Web-Slinger is a comprehensive collection of thrilling artwork and expert commentary that brings Spidey's story out of the archives and into the arms of fans everywhere. Organized by decade, you will:
Relive the origin and adaptations of Spider-Man, as well as his friends and foes, through comics, movies, TV shows, toys, and more.

Boost your memory with "remember when?" moments (the Spider-Mobile, anyone?)

Remember the comic's most interesting and shocking plot points

Meet the creators who've worked on Spider-Man's adventures over the years
Illustrated with images from the comics, movies, and other Spider-Man related elements, this collection is a must-have for any fan of the web-slinger.
SPIDER-MAN: HISTORY AND CELEBRATION OF THE WEB-SLINGER, DECADE BY DECADE hits shelves September 6, wherever the books are sold – PRE ORDER NOW!
Want to stay up to date with everything in the Marvel Universe? Follow Marvel on social media—TwitterFacebook and Instagram, and keep watching Marvel.com for more!