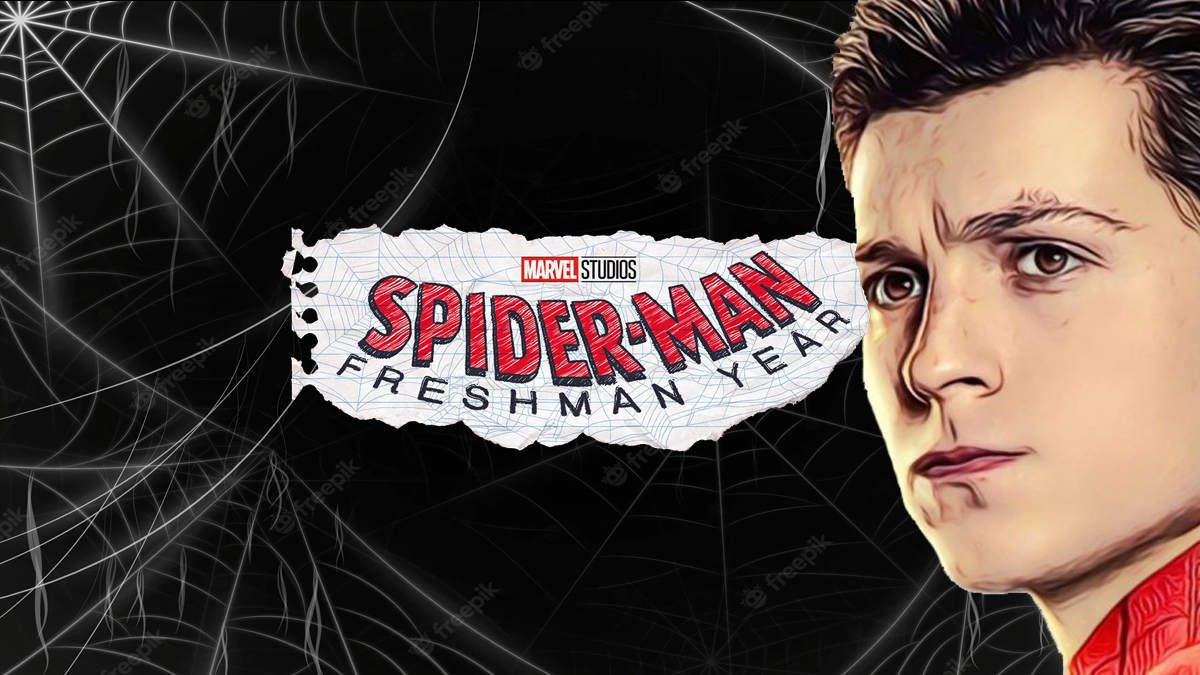 Spider-Man Freshman Year: Tom Holland not reprising his role as Peter Parker: Exclusive
Marvel has brought Spider-Man to life in an exciting trilogy featuring classic villains and a great coming-of-age story for Peter Parker where he learns the true cost of being a superhero. However, the MCU never fully explored the origins of the web slinger. That will soon change with the highly anticipated anime series. Spider-Man freshman year. While many fans know how Peter Parker became the famous crime fighter, the MCU introduced the character after he had already started protecting his neighborhood. Soon, fans will be able to see Spider-Man's origins from the MCU as he not only receives his powers, but becomes the hero who was first introduced in Captain America: Civil War.
Spider-Man freshman year is "an animated series that follows Peter Parker on his journey to becoming Spider-Man in the MCU, with a journey like we've never seen and a style that celebrates the character's early comic book roots." If the series not only takes note of the comics, but Spider-Man in the Spider-Verse this could turn out to be one of Marvel Studios' most impressive new animated series. However, at The Illuminerdi, we've dug in and learned some news that might put the series on hold for fans a bit.
IS FIRST YEAR OF SPIDER-MAN LOOKING FOR A NEW PETER PARKER?
According to our sources, it looks like Tom Holland won't be reprising his role as Peter Parker from the animated series, Spider-Man freshman year. This isn't the first time Tom Holland won't be reprising his role as Spider-Man in animated form, nor is he the only MCU star not making the jump to animation. In the first season of What if…? Iron Man, Black Widow, Spider-Man, and Captain America have all been voiced by actors other than their MCU creators.
RELATED: TOM HOLLAND HAS NOT YET SIGNED A CONTRACT FOR 'SPIDER-MAN 4'
Although Spider-Man freshman year is set in the MCU as a prequel to Spider-Man Homecoming this news is not necessarily a huge surprise. Given that Tom Holland still reportedly hasn't signed on for live action Spiderman 4 movie and Peter Parker, aka Spider-Man, is voiced by Hudson Thames in What if…? season 1.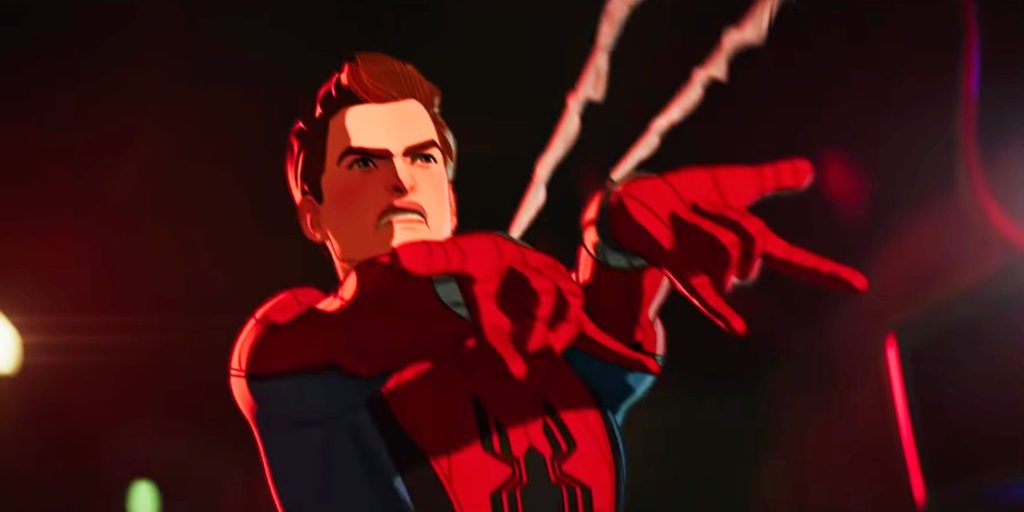 Marvel Studios dives fully into animation with not only Spider-Man freshman yearbut X-Men '97, Marvel Zombiesand season 2 of What if…? X-Men '97 will continue where the beloved 90s x-men animated series has come to a halt and will be the first foray into Mutants after Ms. Marvel officially introduced the idea of ​​"mutation" to the MCU. Whereas What if…? season 2 and Marvel Zombies will further explore the multiverse that was introduced in the first season of What if…? Spider-Man freshman year is the only series to be confirmed as part of the MCU timeline as a prequel to the titular character's trilogy.
While few details are known about the highly anticipated series, it will be exciting to see more of the MCU's Spider-Man, especially his debut before Tony Stark took interest in him. And while it would be fun to see Tom Holland reprise the role, the animation medium gives Marvel Studios a bit of leeway, especially after the success of the crawler redesign in What if…?
RELATED: X-MEN '97 & MARVEL ANIMATION ARE COMING TO SDCC IN A BIG WAY
Hopefully more will be revealed during Marvel Studios' animation panel at San Diego Comic Con. The panel will include exclusive looks at X-Men '97, Marvel Zombies, What if…? season 2 and more. Whereas Spider-Man freshman year wasn't explicitly listed in the panel's description, it's hard to imagine that Marvel won't have some exciting news about this highly anticipated new series.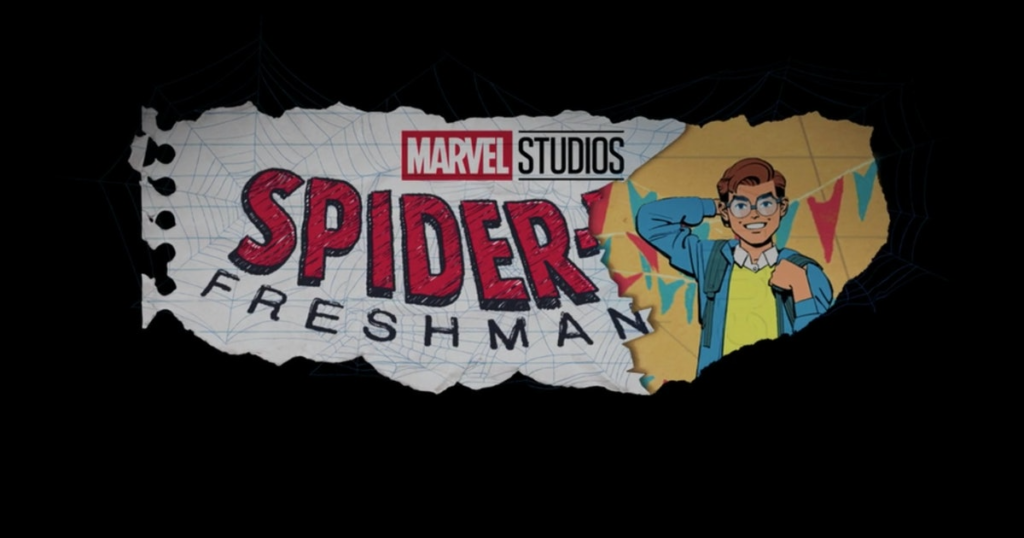 Spider-Man freshman year does not yet have a release date. The San Diego Comic Con Marvel Studios Animation Panel will take place Friday, July 22 at 11:45 a.m. Are you looking forward to Spider-Man freshman year? What do you think of the news that Tom Holland probably won't be returning from the animated series? What Marvel news are you hoping to come out of San Diego Comic Con? Leave your thoughts in the comments below or on our social networks and check back with The Illuminerdi for more MCU and SDCC news.
KEEP READING: AN UNEXPECTED ANIMATED SERIES "SPIDER-MAN: FRESHMAN YEAR" ANNOUNCED
Related