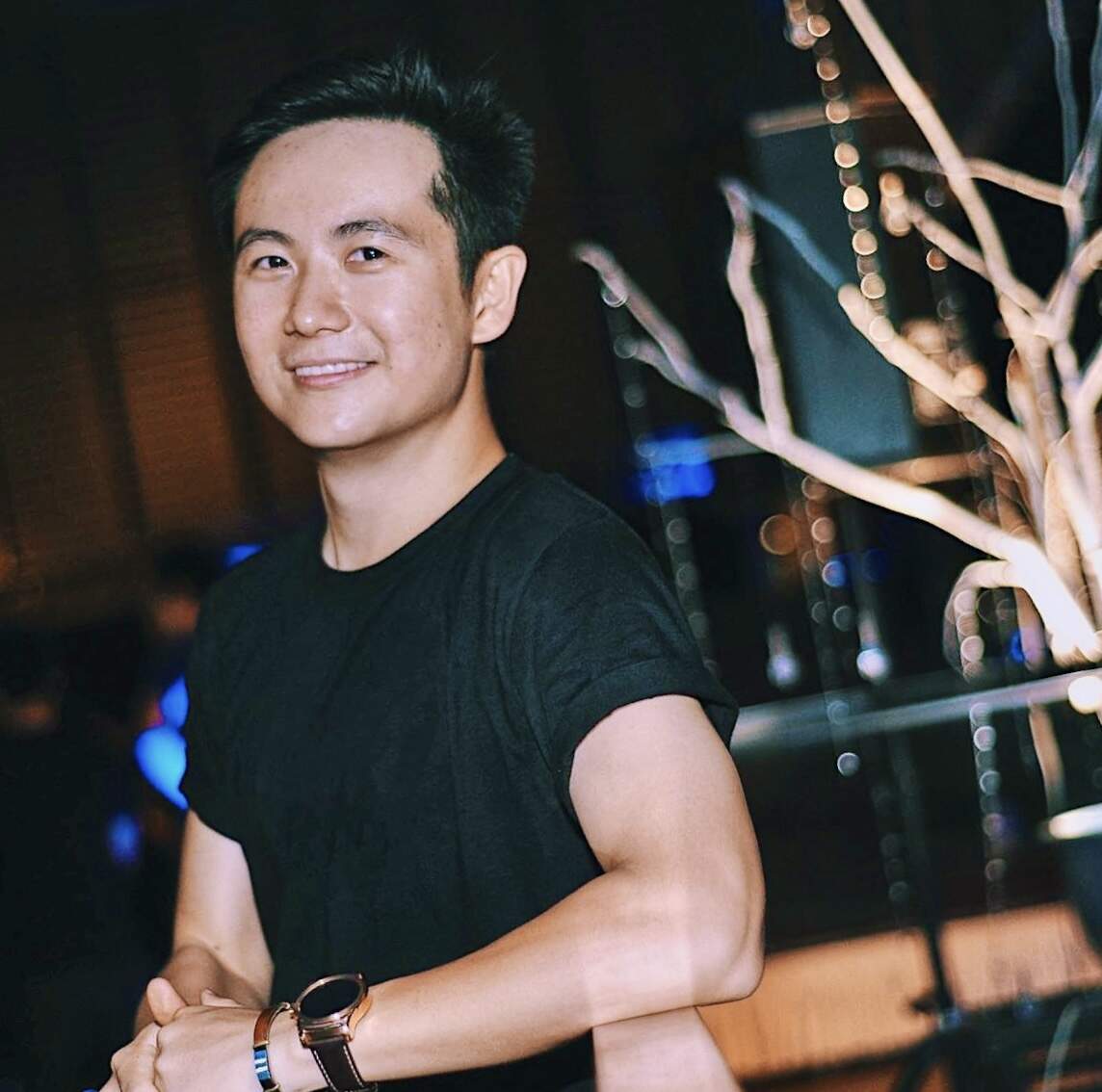 The best and worst of times for the creator economy
"It was the best of times, it was the worst of times" – Charles Dickens
This is apparently the best of times for the creator economy in India. According to the Bain & According to the company's report, titled "Short video is expected to reach 600-650 million users in India by 2025", the online video user base in India has reached over 350 million people, growing by 24% between 2018 and 2020. Usage per asset has also increased dramatically: the daily time spent per active user on online videos has simultaneously increased by 60% to 70% from 2018 to 2020. But with the new TDS rule, micro and tech influencers could be affected. However, the government recognizes influencers as professionals, which is massive validation for the space.
We can see a gold rush of short video companies, but there are great risks and challenges on the horizon and it is becoming difficult to maintain in the market. While so many big techs celebrate their best moments and expect short videos to become their cash cows, many Indian creators are actually at their worst. It is rare that their originality is appreciated; or they feel they belong or are supported by a community. The dilemma for the Indian creator economy is that the creators are not the winners of the boom, they are not even fairly represented by the media. Without the success and satisfaction of creators, the creator economy is just another bubble economy.
In the age of the crawler and copied content, it has become necessary to recognize and appreciate the originality of short form videos (SFV). It is wise to look at case studies from traditional sectors of the creative industry, such as films. Taking Hollywood as an example, the most powerful and enduring creative hub in the world, they don't honor creators with easy money. They honor creators with a complex legal and business system for originality. Only if originality or intellectual property is protected can creators thrive on their talents. So, maybe after regularizing the influencer space in India, the intellectual property rights of the creators are protected.
Many SFV platforms in India are seen to pirate the content of other apps. Exploration content is also exploring users. Many platforms claim to have the cutting-edge algorithm that distributes the best content to users. However, it is only an art of pretending and cheating. Although the solution for originality protection is easier said than done, short-form video platforms should only allow the creation and publication of original content. This will be the first giant leap for truly talented creators to survive their worst moments.
The second challenge for the creator economy is that medium and small creators can hardly monetize their talents. Traditional monetization methods primarily allowed digital content creators to earn money through ad revenue and brand sponsorships. However, this required them to have amassed a significant number of engagements or achieved partner status on digital platforms – a difficult task for casual creators to undertake without significant effort. Ad revenue is shared with creators in an unfair black box mechanism. For example, on YouTube, a talented Indian creator may earn significantly less than their American counterpart, even if they are more talented or have more followers or views. This is because some apps arbitrarily identify Indian creators with low advertising values.
For brand sponsorships, it's even more biased towards top established creators, leaving budding creators in an awkward position. Beginners and even those at the base should have the opportunity to monetize their talents. Decent and transparent monetization should NOT be a privilege for small and medium creators. Platforms have a duty to provide easy access. For example, creating in-app virtual gifts convertible to cash on apps allows the public to support creators through virtual gifts.
The third challenge to the creator economy is that SFV creators feel underrepresented, disenfranchised, and even misinterpreted by the public. A survey conducted by Tiki recently showed that about 41% of Indian designers believe they have no positive exposure in society or even no exposure at all. Therefore, in order to gain recognition at broader levels, it is essential for them to recognize and appreciate the creators of their own community and to create their own guilds, to unite, to respect and to support each other. "Community Building" is the solution for the last challenge. We want our creators to one day feel as honored as Bollywood stars.
While everyone is talking about Web 3.0 and metaverse. The SFV community transcends the boundary between online and offline and will truly be the dawn of the best of times for the creator economy – an economy by creators of creators, by creators and for creators.
END OF ARTICLE