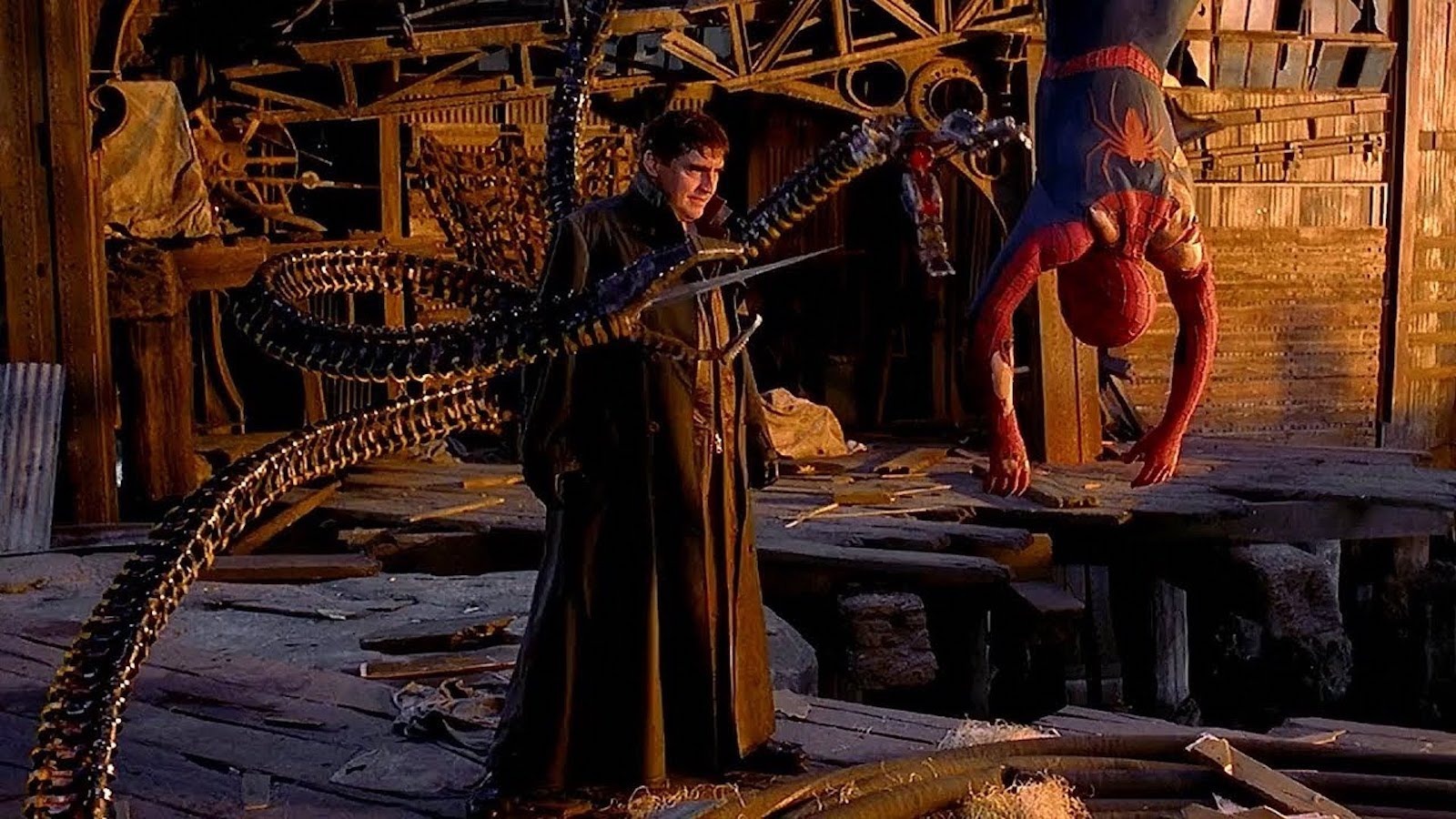 The Spider-Man 2 Soundtrack Almost Featured A Different Dash Confession Song
When Carrabba was first asked to contribute a song to the "Spider-Man 2" soundtrack, he provided a song called "I Need A Sure Thing". Although he had his doubts about it one day while touring with Dashboard Confessional in Hawaii. In an interview with The Ringer, the singer-songwriter revealed that he wrote "Vindicated" in 15 minutes while having his morning coffee before getting ready to go surfing with his bandmates during their day off. leave.
While this new song isn't specifically about Marvel's friendly web-slinger, something about it and its themes appealed to the musician enough to call out the Sony Pictures executive who was working on the album. At first, she said it was too late to swap songs on the album. But once she allowed him to play the song for her, she changed her tune pretty quickly. The band recorded a demo the next day, it was chosen as the single the next day, they were on their way to record the track the next day, and the rest was history.
As for "I Need A Sure Thing", it was never officially released on any of Dashboard Confessional's albums. There was a time when they played it on tour, but that is no longer the case. Instead, it simply exists as a single video on YouTube. Meanwhile, "Vindicated" lives on in our hearts, our iPods, and in the credits of Maguire's second outing as the legendary wall-crawler. Also, in your closet, if you were lucky enough to catch one Super Yaki's Incredible Shirts celebrating the record.