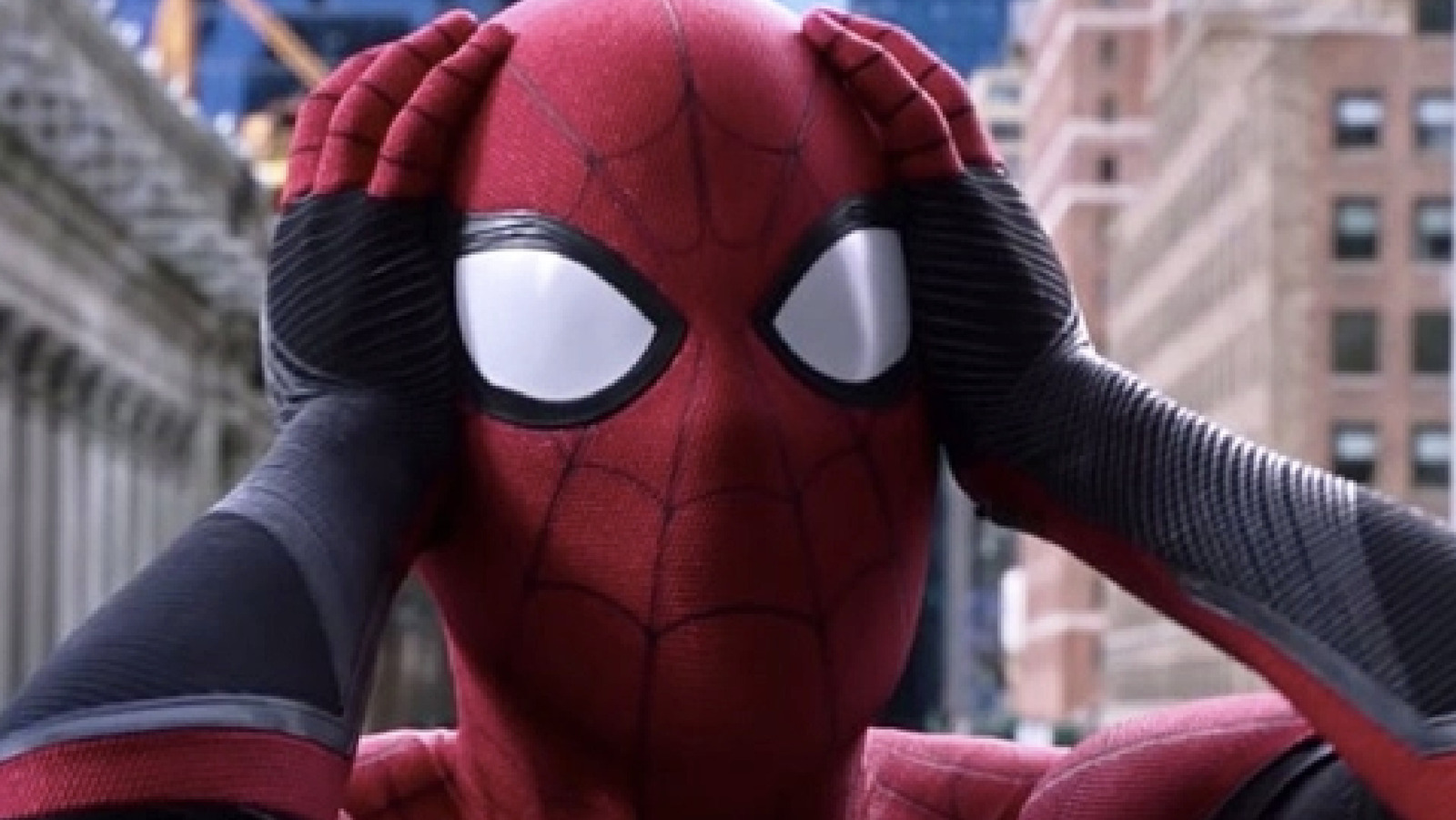 There are actually 12 heroes Spider-Man hasn't met in the MCU
[ad_1]
While it is true that Peter Parker and Natasha Romanoff (Scarlett Johansson) fought as allies under the team of Tony Stark (Robert Downey Jr.) in "Captain America: Civil War", the two Avengers on the theme of arachnids have not really gotten to know each other. at this battle of the Leipzig-Halle airport.
As audiences saw in Peter's videos of his trip to Germany in "Spider-Man: Homecoming," the young hero did not participate in Iron Man's strategy meetings with his fellow enforcement colleagues. Sokovia accords – and when Spider-Man launched into battle most of his energy and attention went to fight the Falcon (Anthony Mackie), the Winter Soldier (Sebastian Stan), Captain America ( Chris Evans) and Ant-Man (Paul Rudd). By the end of the skirmish, Natasha had already run away after becoming a traitor, while Spider-Man was taken out of service due to injuries from the accidental setback of the giant Ant-Man.
Spider-Man and Black Widow will later find themselves fighting a common enemy, albeit on different battlefields, in "Avengers: Infinity War", with the former fighting directly against Thanos (Josh Brolin) on Titan and the latter participating. at the Battle of Wakanda to prevent Thanos' forces from taking the Last Infinity Stone. Sadly, Peter was among those who went missing in The Blip – and although he did manage to return to the land of the living, Natasha had to sacrifice her life to make this possible.
[ad_2]